My hobby when i have time and mood.
I like to make jewellys such as , necklaces, wristlaces, earings etc.
These are my tools.
I wanted to make necklace for a girl i used to take care of.
Let's start!!
So easy, i use plastic pearls i've got for birth day present.
Done!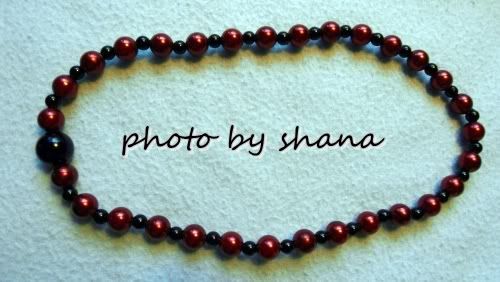 What do you think?
Try again.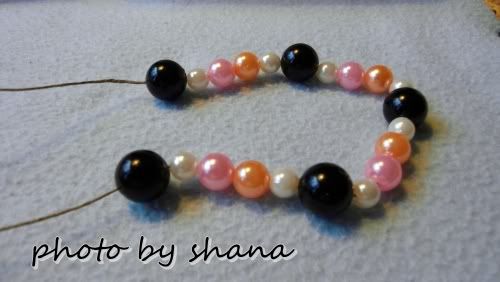 These are things i made.
Glass pearls set.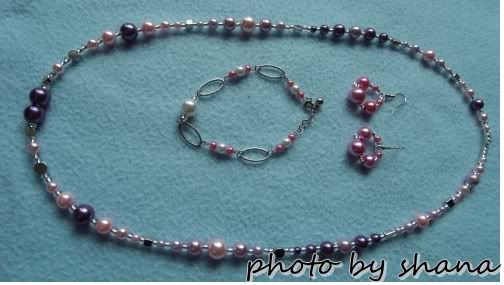 Earings.
This is 'pink rose quartz' I made it when I was in Thailand.